Camelot Homes, Custom Home Builders
Parksville, Qualicum Beach B.C.
Building and renovating luxury and custom homes on Vancouver Island since 1979.
Custom Timber Frame Homes
"The house isn't complete until every member of my crew is satisfied. They have very high standards in quality workmanship and finishing. That is what separates V.I. Camelot Homes from all the rest."
Camelot Homes
Serving Nanaimo, Parksville, Qualicum Beach, Courtenay, Comox, Port Alberni and Vancouver Island
V.I. Camelot Homes Ltd is a master award winning custom home builder of luxury and family homes, and have upheld this tradition of excellence for over 40 years. Renovations and Commercial buildings are also among our specialities.
V.I. Camelot Homes reputation is known for our quality of workmanship and integrity which is the foundation of our success. Our employees and subcontractors are some of the most experienced and highly regarded professionals in the industry and contribute to the success in meeting deadlines and expectations.
At V.I. Camelot Homes, you will find that the inner construction of your home is just as important as the exterior finishes by using handpicked products such as silent floors, proper plywood materials and having the benefit of all our sub-trades within our company from excavation, framers, electricians, siding, painting and custom cabinetry.
The vast knowledge and experience within our team and our devotion to each of our customers ensure that each home we build is a reflection of the high standard of excellence associated with our Company.
Built Green
Camelot Homes has surpassed their promise and has been constructing all their homes to Built Green standards including all renovations. Dan McLeod President and owner of Camelot Homes… 
Exterior/Interior Finishes
The Building Process
VI Camelot Homes believe building a new home should be a positive and memorable experience free from worry and stress. To ensure this happens we have a Process System in place.
A  Pre-Construction meeting will be set up where we will listen to what is on your wish list and the must have list to help you design your custom home or renovation.  Vi Camelot Homes will explain our procedures including our Contracts, Supplier List and how our Project Managing system works to keep in daily communication with our customers throughout  their project. We will guide you through the selection materials and stay within your estimated price range to build your dream home.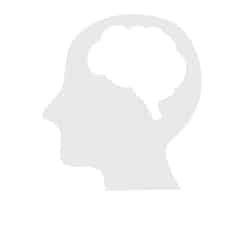 Having a Custom Home Builder with design experience will help you with the process of designing your home to stay within your budget.  Together we would have a look at the building lot, getting all the surveys required done, plans finalized and ready for permits.
A detailed contract, either Fixed Price or Cost plus will be drawn up for both parties to sign.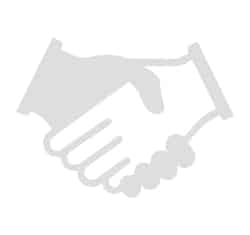 The communication we have with our customers is very important to our company.  We know how important every decision you make is and how important it is that you can follow every aspect of the building process, so with our Project Managing software you will be able to see your project come to life 24/7.  We also encourage as many face to face meetings as are needed throughout the home building process.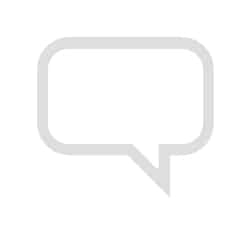 Buildertrend combines project scheduling, project management, financial management, customer management and service management in a single suite. Buildertrend also gives you access to features such as:
A built-in CRM system
Quick bids
Proposals
Scheduling
Budgeting
Time sheets
Change order
Selection management
Warranty requests
Payment processing
Our Properties
View listings for sub division properties, single lot properties and finished home properties for sale on Vancouver Island.
New Home Warranty Program
All of our new homes come with a 2, 5 or 10 year New Home Warranty Program. All of our renovation projects come with a 1 year warranty program. We provide a detailed maintenance manual and ensure that you are comfortable with all working aspects of your new home. This manual will contain a new home maintenance schedule and a sub-trade and supplier list. But if there is ever a problem we are always only a phone call away! 250-586-9000.
Integrity • Quality • Value • Craftsmanship
"We are a leader in the construction industry. Our success is the result of our commitment to exceed national benchmark standards in everything we do. We deliver extraordinary customer value by living within our rigid operating philosophy of employing the best suppliers, materials, craftsmen and world-class project management procedures." – 

Dan McLeod, President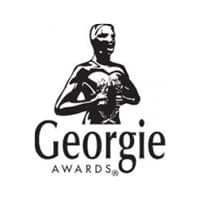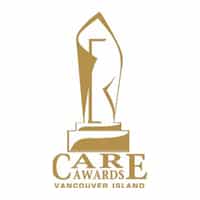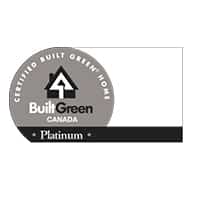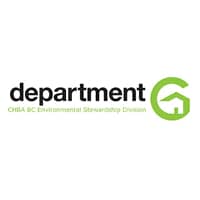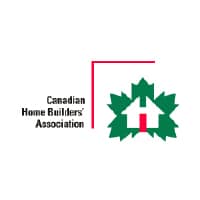 TESTIMONIALS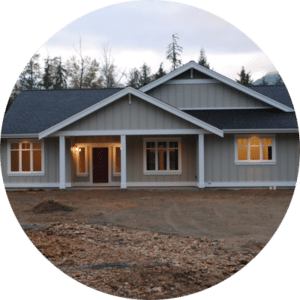 "Camelot built our home in 2015. We were very happy with all the finishes. All our friends praised the workmanship and quality of our home. Camelot employees are experienced and professional. They were able to grasp our ideas and turn them into reality, especially the installation of the barn doors and the kitchen cabinets. We love our home very much and enjoy every minute we live in it."
Ken & Patty Clough
TESTIMONIALS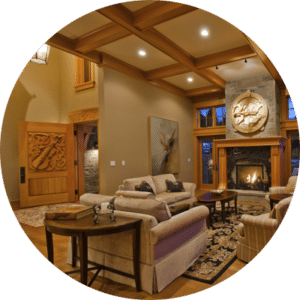 "Dan has a creative mind and he explored ideas with his crew. Working as a team, they put their thinking hats on. Bringing in Haida Gwaii Artist/Sculptor Jeremy Humpherville set a very innovative and amazing direction. The house became a home, winning awards for the best custom house built on Vancouver Island and the Georgia Award for the best in BC. It also received the BC Green House of the Year – all workers lived within a 40 km distance of the site, everything was locally purchased – and we recycled an entire house.
Our home has become a landmark for its design and complement to its surroundings. And, every day, when we wake up and look out at the ocean, we marvel at what was accomplished. It may well belong to a family descendant at the 100 year timeline."
Joe Martin
TESTIMONIALS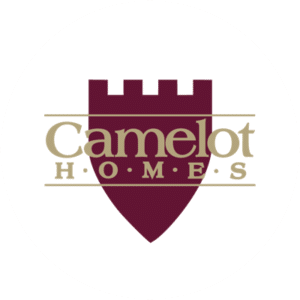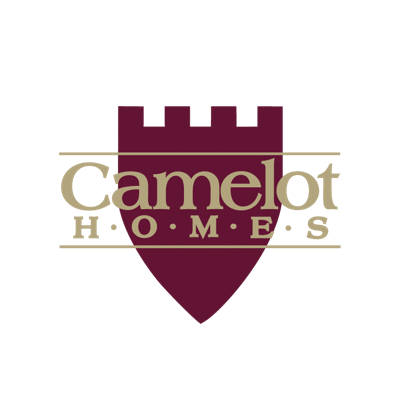 "Dan and his team at Camelot were amazing from start to finish! From design suggestions and preparing custom drawings, support with material selection through to complete turnkey construction from their own internal team, we couldn't have asked for a more comprehensive solution or a more friendly and available team. Every effort was made to transform our space while keeping costs within budget and skillfully taking advantage of onsite materials and new opportunities as they unfolded. We are pleased to recommend Camelot for any project."
Greg Scollon
TESTIMONIALS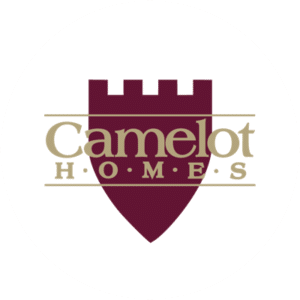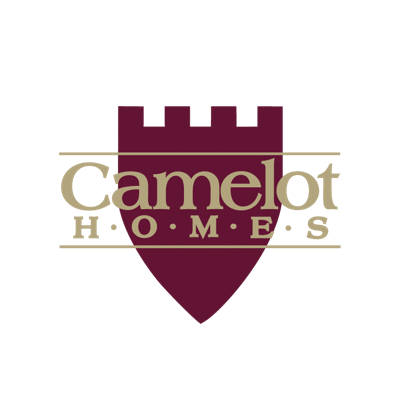 "We couldn't be more please with the quality and workmanship that went into building our home. All the people were great to work with. We would highly recommend Camelot Homes to anyone looking for a quality builder."
Cam & Michelle
TESTIMONIALS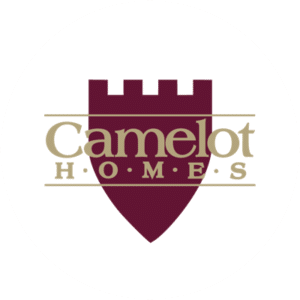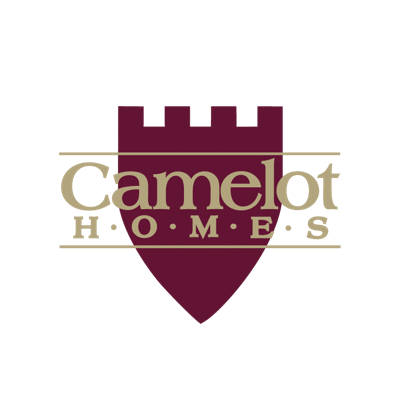 "We had Camelot Homes do a full renovation on our home, the work was impeccable and Dan had great ideas of how we could make our home beautiful and functional! Hats off to the employees, who all worked hard and were very appreciable throughout the project!"
 Leah & Mark