Discover your future home.
As the latest Parksville real estate opportunity, the Residences at Sunrise Ridge Waterfront Resort are designed to provide exceptional livability so that they seem even more spacious than the actual square footage. Smart planning will maximize every square foot in these comfortable Townhomes for sale in Parksville, BC.
.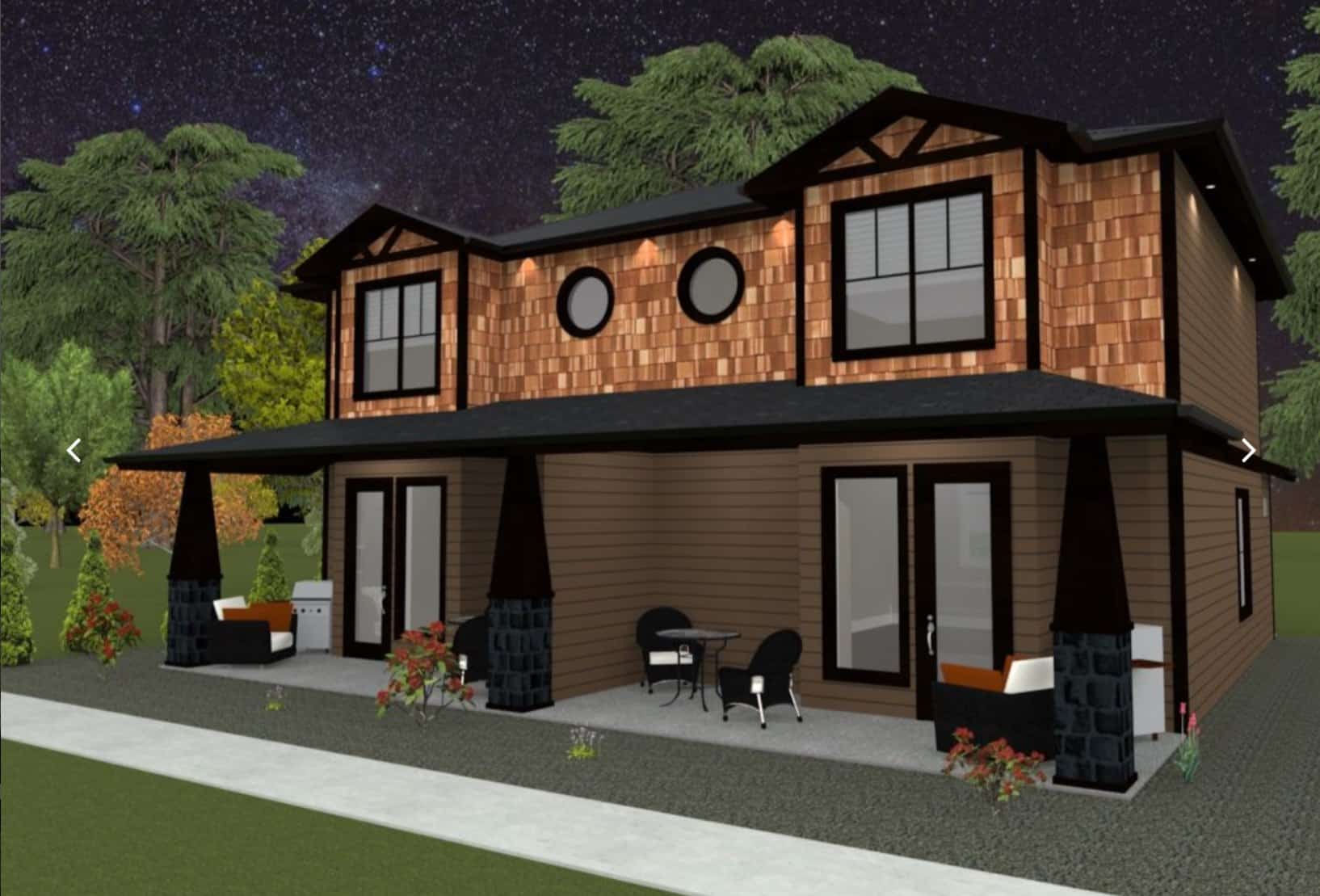 From the moment you enter the front door, you will feel like you have come home.
The new residences will have a spacious open-concept on the main floor, with high ceilings, tall doors, quiet tones of nature and an abundance of natural light. The kitchen/dining and living room areas will flow beautifully together onto a covered patio, therefore bringing the outdoors right inside.
Sunrise Ridge real estate will be offering modern townhouses and condos for sale on Vancouver Island that are professionally designed to maximize every bit of space in the 1100 square foot floor plan. Bedrooms will be privately located on the second floor to provide a peaceful resting haven for a place to kick back, relax and unwind.
For more information, visit us at sunriseresortparksville.ca.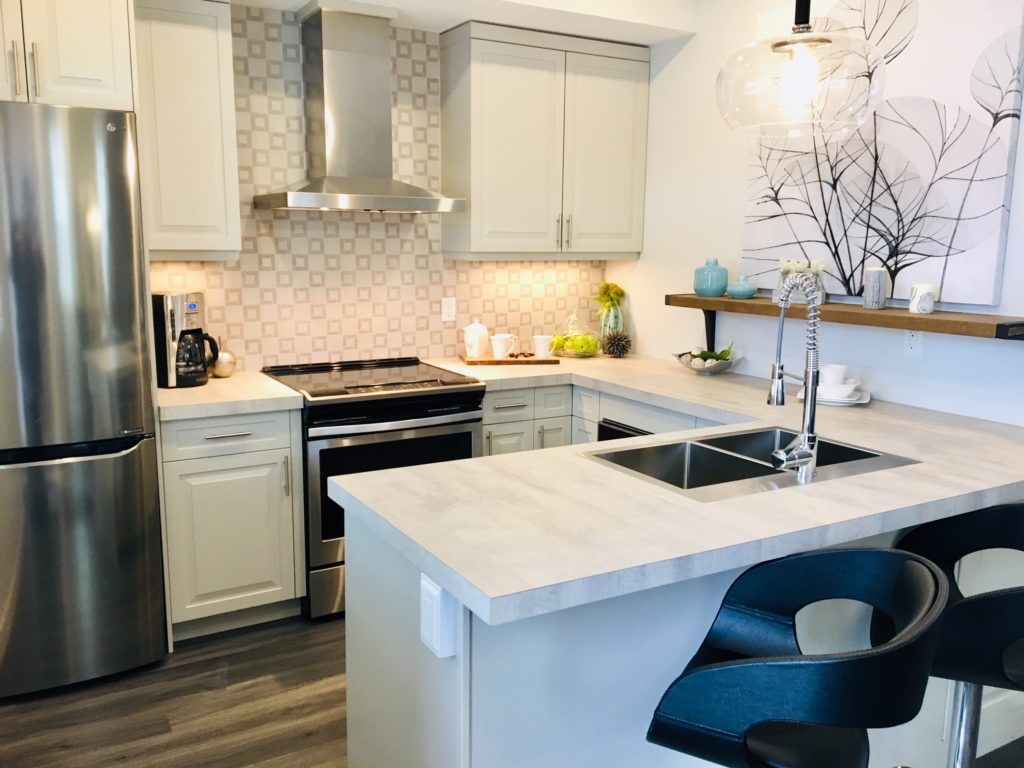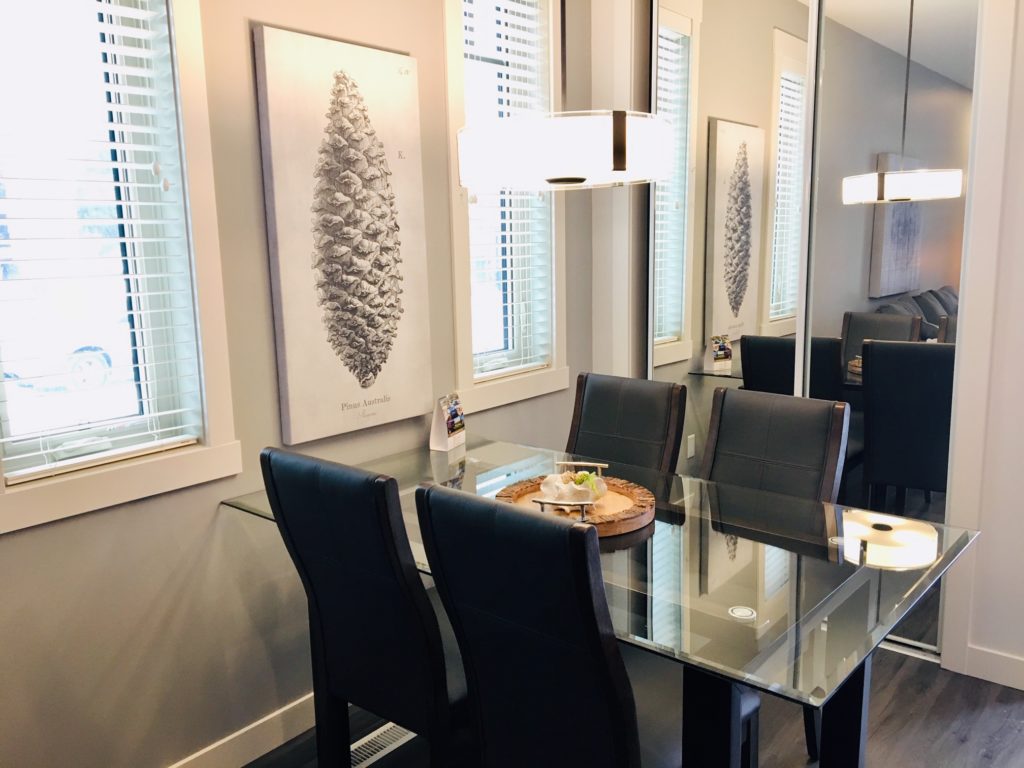 Steps away from the resort's private beach access and spectacular ocean views, the residences at Sunrise Ridge Waterfront Resort will be offered for full ownership. These stunning homes are the perfect size for your waterfront vacation home. At 1,100 sq ft with 2 bedrooms and 2 baths, every sq ft will be maximized by smart planning. The Residences at Sunrise Ridge Waterfront Resort maintain high standards in quality finishings and fixtures to bring you the best townhomes for sale in Parksville. Features include items such as stainless steel appliances, quality cabinetry, designer flooring, fixtures and lighting, as well as options to upgrade.
If you're interested in learning more about the Parksville real estate opportunities at Sunrise Ridge Waterfront Resort, please don't hesitate to contact one of our representatives to discuss your needs. We look forward to hearing from you!
Integrity • Quality • Value • Craftsmanship
"We are a leader in the construction industry. Our success is the result of our commitment to exceed national benchmark standards in everything we do. We deliver extraordinary customer value by living within our rigid operating philosophy of employing the best suppliers, materials, craftsmen and world-class project management procedures." – 

Dan McLeod, President